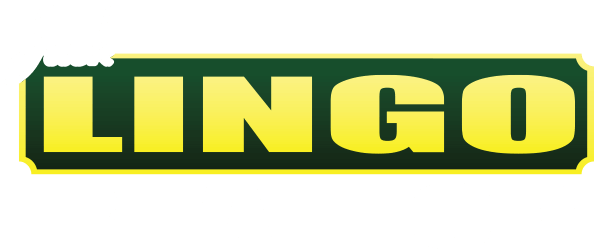 Beach and Boardwalk Pet Rules
All State Parks: Dogs are not allowed on beaches that have been designated for swimming or surfing. Dogs, however, are more than welcome to join their owners in the regions marked for surf fishing. Owners are required to clean up after their pets.
Rehoboth Beach: It is illegal for dogs to run at large at any time. The City of Rehoboth Beach has a leash law and a "pooper scooper" law, both of which are heavily enforced. Dogs are prohibited from the beach and boardwalk from May 1 through September 30.
Lewes Beach: From May 1 to September 30, dogs are only allowed on Lewes Beach before 8:00 a.m. and after 6:30 p.m. During the off-season, dogs are allowed unlimited access. Owners are responsible for keeping their pets on a leash and for all cleanup duties.
Dewey Beach: One of the very few towns on the eastern seaboard to permit dogs to enjoy the sandy beach, Dewey Beach has only a few restrictions for dog owners. The times in which dogs may enjoy the beach are limited during the summer season (they are not permitted on the beach from 9:30 a.m. to 5:30 p.m.). Dogs must be under control at all times, and, of course, their owners must clean up after them. The summer season is the period beginning May 15 and ending September 15.
Bethany Beach: Dogs are banned from the beach and boardwalk from May 15 to September 30. Pets are allowed access during the off-season, but owners must keep them on a leash and clean up when necessary.
South Bethany: Dogs are barred from beach and boardwalk access from May 15 to October 15. They're otherwise welcome, provided owners keep them on a leash and respect cleanup duties.
Fenwick Island: Dogs are banned from Fenwick Island beaches from May 1 to September 30. During the off-season, pets are allowed access, though owners are responsible for cleanup work and must keep pets on a leash.