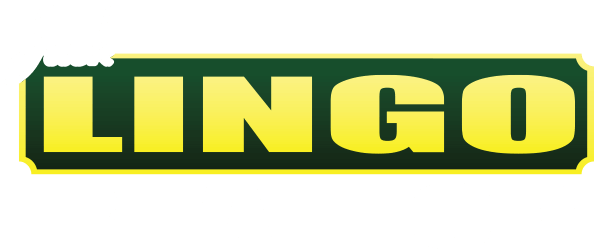 As the 2022 summer season comes to a close, our company is proud to recognize the incredible work of our Rehoboth Beach rental department. During the 12-week summer season, the rental department manages a portfolio of nearly 600 properties and services over 5,100 reservations. They are truly a small but mighty team! We were thrilled to sit down with our three Rehoboth Beach rental managers, Sheila Davolos, Kristina Lingo, and Karen Maull, to hear their thoughts about the rental department's growth, success, and vision for the future. Keep reading to learn more!
Among the many rental departments operating in Coastal Delaware, Jack Lingo, REALTOR® is unique. Karen remarked, "Jack Lingo, REALTOR®'s rental team is the largest in the area, with over 200 years of combined experience in the industry. Our team provides hands-on service for the owner and guest in order to ensure a wonderful rental experience."
The department was not always so large, and we asked Sheila to describe the changes she has seen over the years. "So much has changed!" She said. "When I started 27 years ago, we had about 250 properties and published a black-and-white rental brochure each year showing only exterior photos (which was our main form of marketing). All properties were fully booked by March 1. There were seven agents and one rental manager. Reservations and confirmations were printed and mailed to guests, and the only form of payment was by check or money order.
"Our Rehoboth office now has 599 rental properties, a state-of-the-art website with interior photos, and online booking. Now, all reservations and confirmations are sent and signed via email, and most are paid by credit card. We have three rental managers and expect to have 12 full-time agents for 2023! We have the best rental department in the area, and I can only see us growing in the upcoming years."
As a family-owned business, our company takes great pride in ensuring that each of our departments honors the bold vision of our founder, Colonel Jack Lingo. We asked Kristina to share her thoughts on being part of the third generation of Lingos to carry on the family's legacy. She asserted, "I'm very lucky to work for such a successful and supportive family company. We all work together as a team and specialize in different fields in the real estate business. I'm looking forward to continuing our success here at Jack Lingo, REALTOR® and giving all our clients the best service possible!"
Our Rehoboth Beach rental department is proud to serve all your Coastal Delaware rental needs. Contact them today at 302-227-3883 (office) or rentals@jacklingo.com!