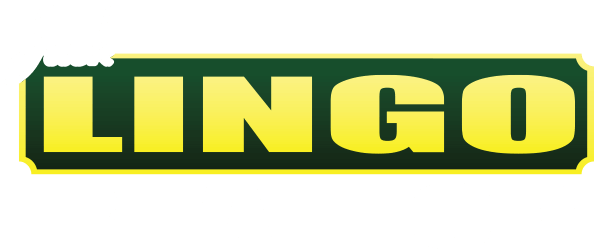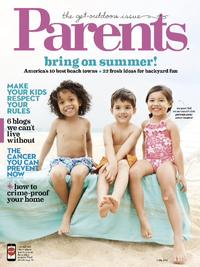 In anticipation of the summer months, Parents reveals its exclusive list of beach locations that are tops for families with children of all ages. From the cleanliness of the sea and color of the sand to the abundance of inland attractions and nature activities, the "2013 Parents 10 Best Beach Towns" deliver all the ingredients for a magical vacation with kids.
Whether you're looking for a day trip destination or a weeklong respite, this list provides the perfect combo of land and sea. This summer, Parents has designated family vacation hotspots that deliver all the ingredients for a magical stay: pristine ocean, beach safety, and a boatload of inland fun. As a bonus, despite their paradisiacal locations, the 10 Best Beach Towns are affordable –no hotel room starts at a higher price than $289 per night, and several come in below $200.
"Successful family vacations are about finding a balance," says Dana Points, Editor-in-Chief of Parents. "If you find a spot that has something for everyone, you know you've struck gold. This year, our picks have it all: beautiful beaches, great dining, activities for all ages and interests, and all without breaking the bank."
Please visit the Parents magazine website (www.parents.com) for the full article and the methodology they used to make thier selections.