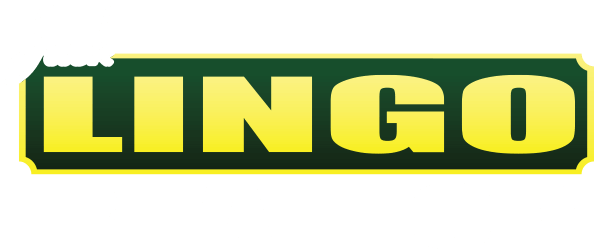 We are proud to congratulate our recipients of Five Star Professional's 2022 Delaware Five Star Real Estate Agent award! This year's winners include Molly Bayard Brittingham, Samantha Broadhurst (Rising Star), Camilla Conlon, Mike Dominguez, Karen Flowers, Christina Haag, Melinda Ingram, April Irelan, Shirley Kalvinsky, Sherri Martin, Randy Mason, Mike Rodriguez, Shaun Tull, and Lucius Webb. This prestigious designation is given only to those agents who score the highest in overall professional satisfaction among consumers, industry peers, and industry leaders. Fewer than 7% of real estate agents in Delaware receive the award.
Sherri Martin has been a Five Star Real Estate Agent for nine consecutive years, a feat achieved by only 4% of award winners. Regarding this year's award, Sherri remarked, "It is such an honor to have been nominated for and win the Five Star Agent award for the ninth year in a row. I truly value and appreciate my clients as well as the wonderful colleagues and professionals that have helped make this award happen. Thank you!"
Congratulations to all our company's Five Star Agents! Keep up the excellent work!