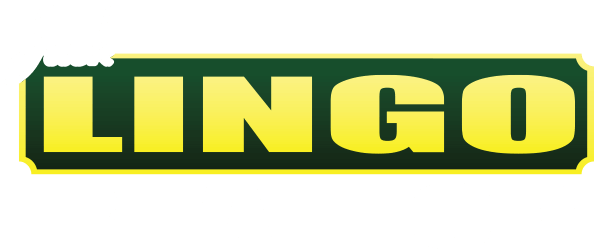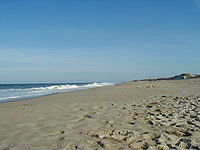 Just south of Rehoboth, activities abound in Dewey Beach area such as golf, surf fishing, sailing, skimboarding, windsurfing and shopping.
Full of Concerts and Festivals this is the place to be for nightlife and music. Past acts have included: Blondie, Foreigner, Sister Hazel, Blues Traveler, Matchbox 20, Bacon Brothers, 3 Doors down, Joan Jett and many many more.
Historic nightclubs like the The Bottle & Cork in Dewey beach (established in 1936) or the Rusty Rudder attract young, hip, professionals from New York, Washington DC, Philly, and Baltimore.
Search homes in Dewey Beach, Delaware »