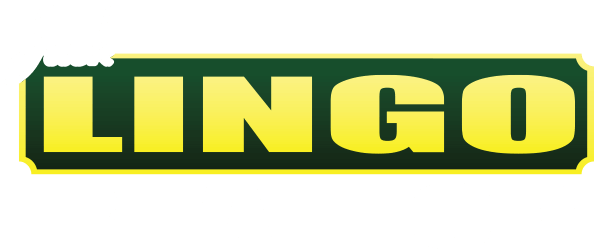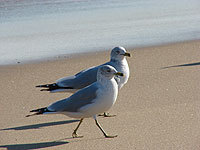 This little parable sums up the quiet elegance of Bethany Beach from its founding in 1901 to the present. Bethany was founded by members of the Christian Church, also known as the Disciples of Christ of Washington D.C. area and Pennsylvania.
The original idea was not to find a town but to find a suitable tract of land for a permanent yearly seaside assembly for the Christian churches of the country.
Bethany was named by H.L. Atkinson who won a nationwide contest and thereby was given a lot on the beach as his prize. Bethany still reflects the character of the early settlers who were looking for "a haven of rest for quiet people."