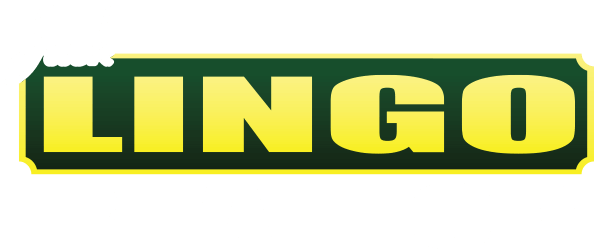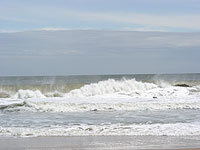 Lewes, Delaware is all about heritage. This nautical town is known as the first town in the first state. Since its founding by Dutch settlers 1631, the town of Lewes, Delaware has remained a gem of the Mid-Atlantic, with a rich history as a seafarer's village and a summer beach destination. Everyday necessities such as grocery shopping and banking are conveniently situated to nearby residents. The small town atmosphere is also sprinkled with large city amenities, such as state-of -the-art medical facilities, outstanding in-town schools, and thriving community non-profit organizations such as the Greater Lewes Foundation.
Lewes is positioned just south of the cape where the Delaware Bay meets the Atlantic Ocean. Nearby, Cape Henlopen State Park features hiking trails, massive dunes, and a nature center for the outdoor enthusiast.
When walking the historic harbor district of Lewes, be prepared to fall in love with this little town and its indescribable charm. Discover the Ryves Holt House, Delaware's oldest standing structure dating back to 1665, as you stroll in and out of antique shops and art galleries on Second Street. Delightful coastal restaurants, rivaling larger cities in quality and variety, are scattered throughout the downtown landscape. Soaking in the harbor views at sunset provides a picturesque end to a perfect day.
Lewes is also home to the Cape-May Lewes Ferry which transports both automobile and pedestrian passengers across the bay to New Jersey. Lewes is a great place to visit or live year round.
The Lewes Beach, Delaware Jack Lingo Realtor office is ready to show you this beautiful area. Give us a call at 302-645-2207.
View Residential Listings in Lewes »
View Beach Rentals in Lewes Delaware »